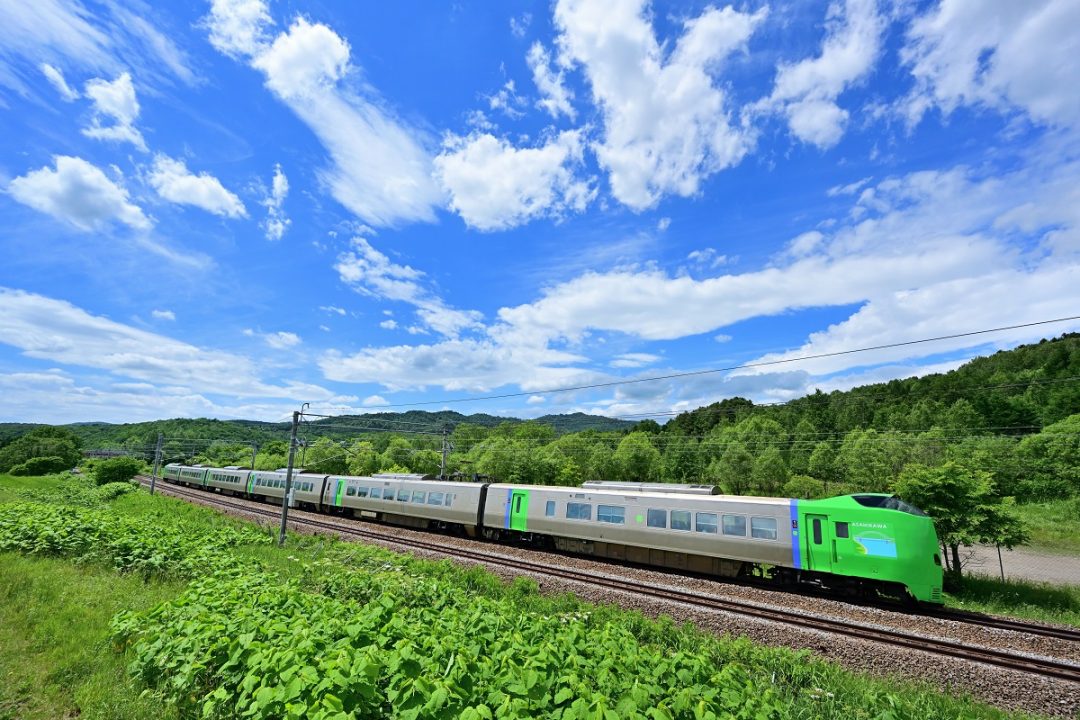 (C)Mashima Railway Pictures
Ltd. Exp. Lilac Asahiyama Zoo Train
Ltd. Exp. Lilac Asahiyama Zoo Train
The train to go to Asahiyama Zoo!
Main route

Sapporo Station – Asahikawa Station
Route map
Popular spots & gourmet
The Story Behind The Train
A convenient limited express train connecting Sapporo and Asahikawa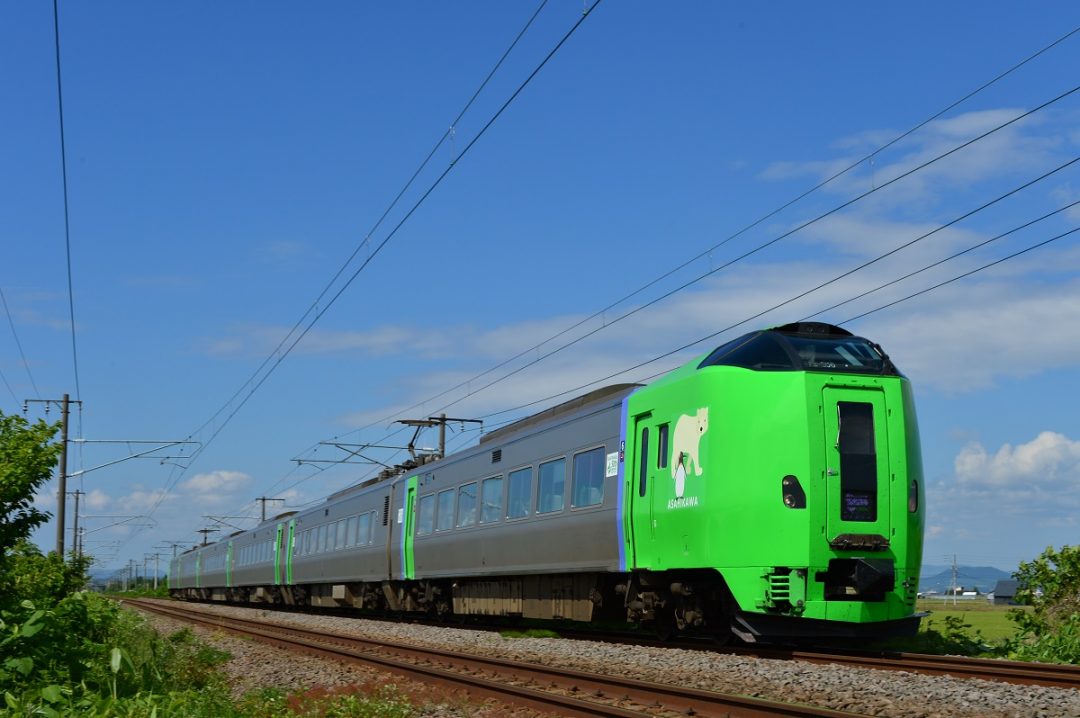 A portion of the Lilac limited express train, which connects Hokkaido Prefecture's capital Sapporo with Asahikawa, operates as the Ltd. Exp. Lilac Asahiyama Zoo Train for a limited time period.
The front train car is decorated with illustrations of famous places and specialty products along the line. There is a total of 24 varieties, so riders look forward to seeing which illustrated train car will come on the day.
Enjoy the onboard services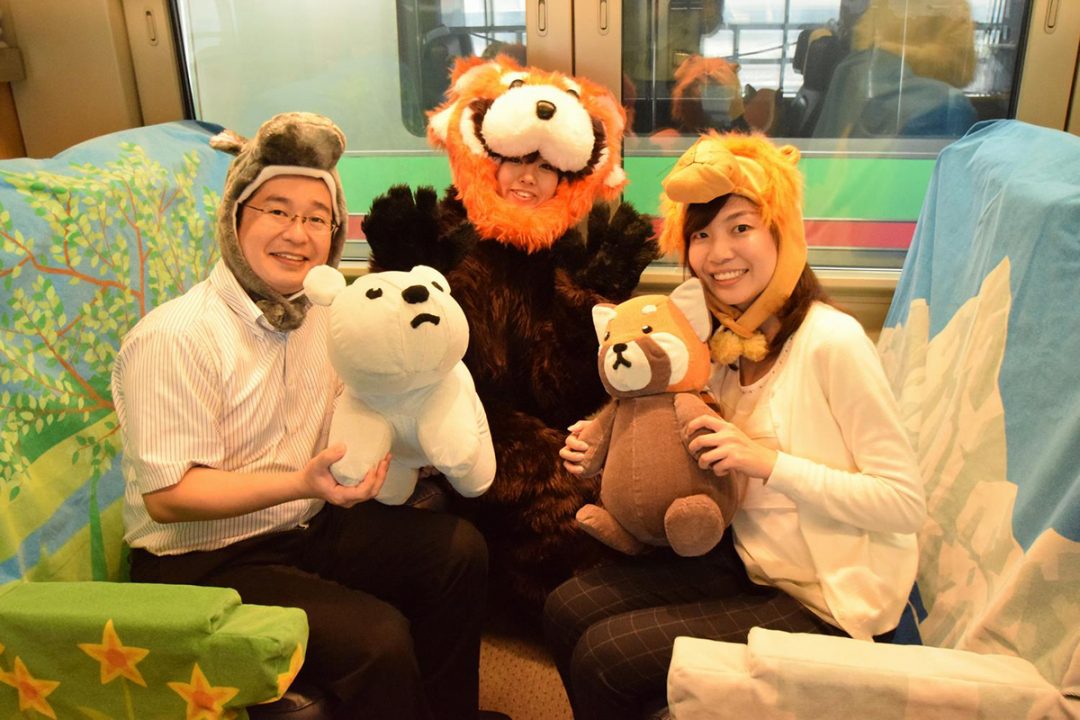 There are plenty of services onboard the train to enjoy your journey to Asahiyama Zoo. In addition to commemorative photograph sheets with special designs and animal caps that transform you into an animal, it is also possible to take photographs with staff members dressed in animal costumes.
In addition, if you sit in the reserved seats, you'll receive a cute memorial ride certificate with an animal design.
In 2020, the train will be operated on Saturdays and Sundays until March 29th.